Zaporizhzhia Hosts Its First Charitable Eye Clinic
23 January 2023
Forty people were consulted by an ophthalmologist at an eye clinic in Zaporizhzhia and were presented with eyeglasses.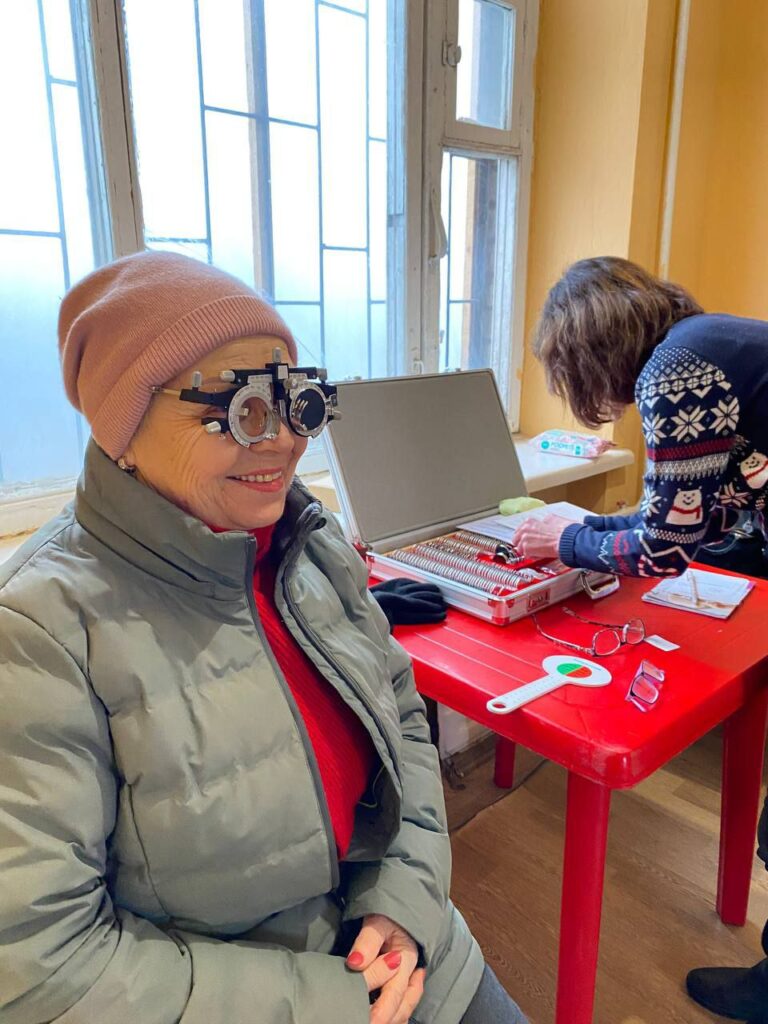 While the clinic was operating in the city, all its visitors heard the Gospel, which, actually, is the main purpose of such events. The missionaries say that it is much easier to get acquainted with people and invite them to Sunday services.
The visitors, mostly elderly people, were very happy to receive the help and thanked for the care.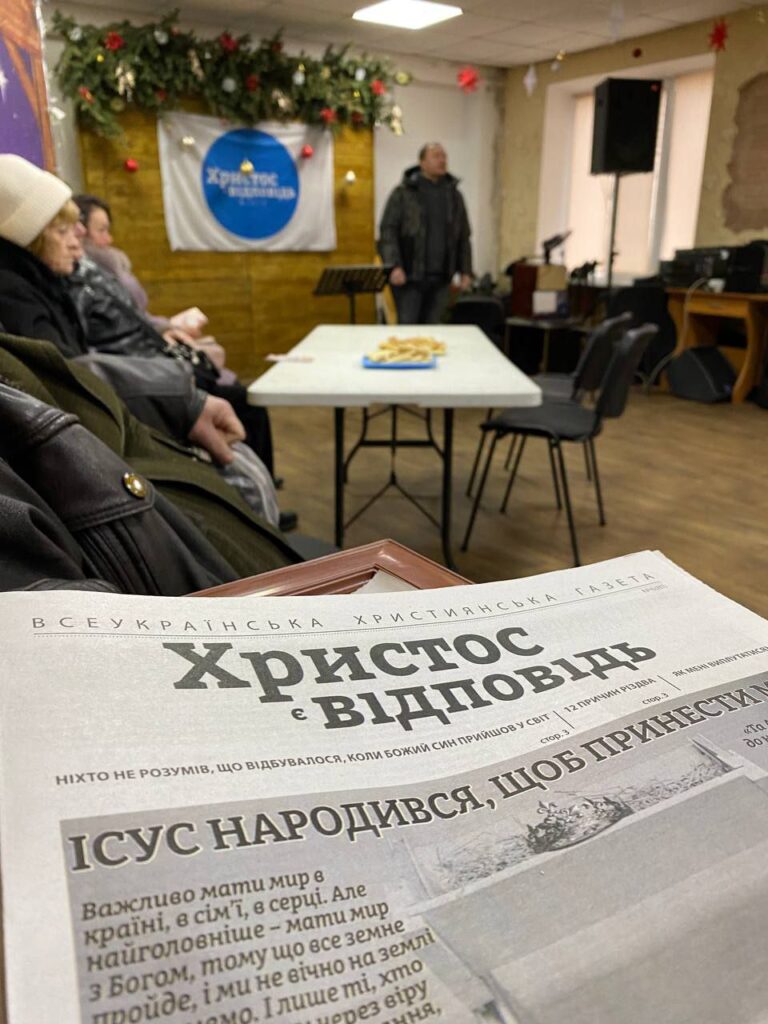 All men and women received a Christmas issue of the Christ is the Answer newspaper and got a chance to talk to the ministers at the cup of tea with cookies.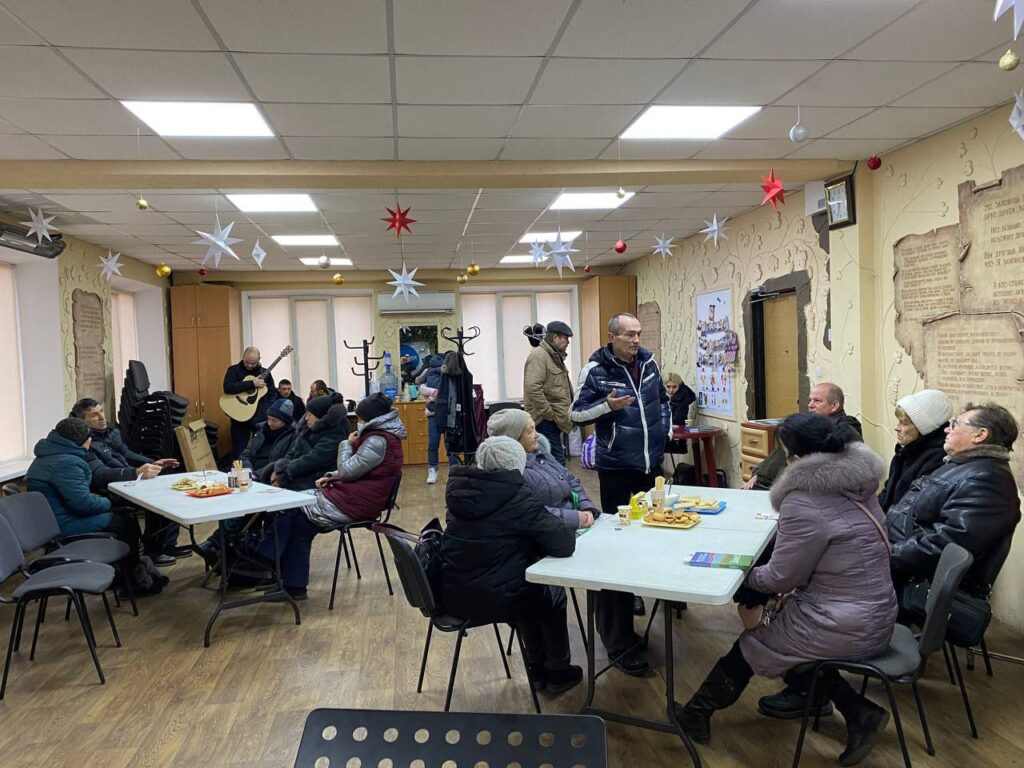 The missionaries keep in touch with all clinic visitors. Some of the latter have already attended a church service.
Eye clinics is an effective outreach instrument CITA has been using for more than ten years in 11 regions of Ukraine and beyond the country.
CITA press-center.