The Christ is the Answer Missionaries Arrange to Accept Refugees in Ternopil' and Rivne
23 March 2022
Missionaries of the Christ is the Answer Ministries have arranged temporary housing and food, as well as social and psychological support for internally displaced people in Ternopil and Rivne.
According to the ministry staff member Viktor Hrystiuk, they managed to temporarily host more than 80 people from Kyiv and Kyiv region in a hotel in Rivne and then transport them to the West of Ukraine or abroad. The hotel provided a certain number of rooms for refugees. Local churches contributed to the providing of food for the refugees, Christians talk to them and pray for them, telling them about God's love.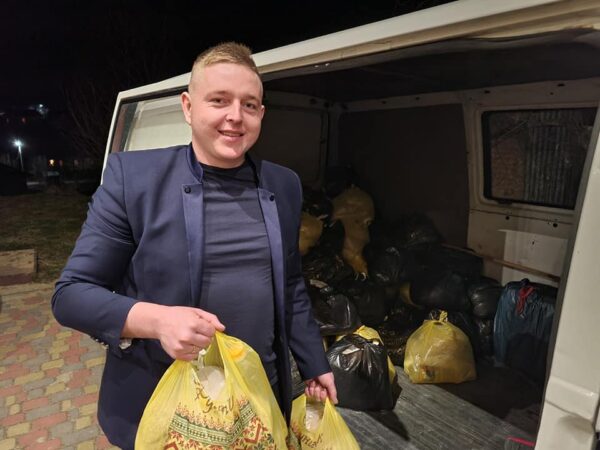 The ministry staff member Andriy Vasenda in Ternopil has volunteered to become responsible for providing food for the refugees who intend to stay in the city for a long time. And together with the team he is getting ready to support their countrymen – refugees from Kharkiv and Kyiv regions – at this difficult time:
"We have already bought a lot of food, hygiene supplies, including those for babies, and also collected some clothes for those refugees who intend to stay in Ternopil for a long time. We had a meeting with our team of volunteers where the decision was made to start working with the refugee groups of 15-30 people: help them with food supplies, support their spirit through songs, fellowship and counseling, and tell them about the love of God and hope in Jesus Christ. We will start these activities from 14 March."
Ministers share stories of people they met while helping them:
"A family from Irpin (Kyiv region), a husband with his wife and old mother, were forced to leave their home town because the invaders had taken their house by force. We helped them to go to L'viv."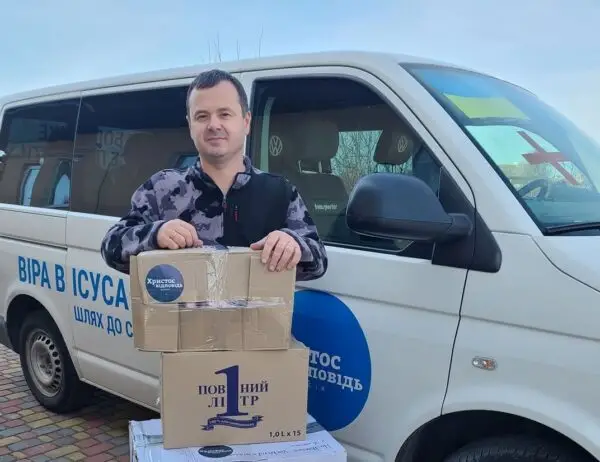 "An old man, a professor, from Kharkiv, has recently had a stroke. He had to get from Kharkiv to Western Ukraine by several trains, while desperately needing help with transportation due to his health issues. In Kharkiv, he was helped to get on the train, and in Ternopil we arranged for him to be accompanied to L'viv and then to Slavske (L'viv region), where his relatives picked him up."
CITA missionaries of the Western region and the ministry staff in Rivne help to cook for temporarily displaced people, provide first medical aid and housing for refugees.
The press center of the Christ is the Answer Ministries.