Unfortunately, one of the categories of the population most affected by the war in Ukraine are children.
According to the Prosecutor's General Office, the number of children abducted by Russia from the Donetsk, Luhansk, Kharkiv and Kherson regions of Ukraine exceeds 16 thousand out of whom only 308 have been returned back to Ukraine.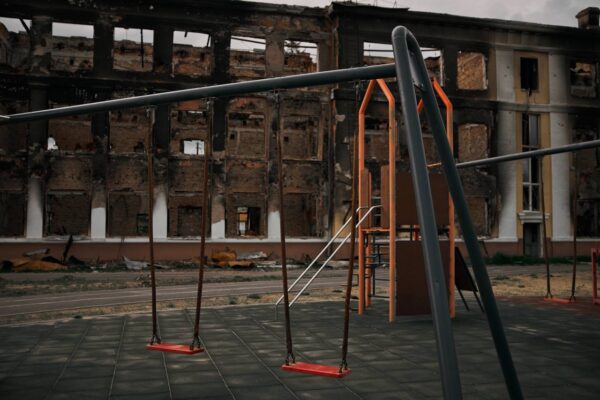 Dmytro Lubinets, a commissioner of the Verkhovna Rada of Ukraine for human rights, 16 thousand is just an official number.. In fact, Russia might have illegally moved around 150 thousand Ukrainian children to its territory.
According to official data as of March 2023, out of 5 million registered internally displaced persons, 25% or 1.25 million are children.
In 2022, Ukrainian children spent more than 900 hours in shelters.
Most of the children who stay in Ukraine have post-traumatic stress disorder and need spiritual and psychological recovery, more than 80% of children have lost contact with their friends and need new ones.
Our team strives to restore a stable psycho-emotional state of children, to give children the opportunity to rest, develop long-term relationships with peers, and acquire life skills.
In 2022-2023, the "Christ is the Answer" Mission held 5 charitable holiday camps in the Carpathians.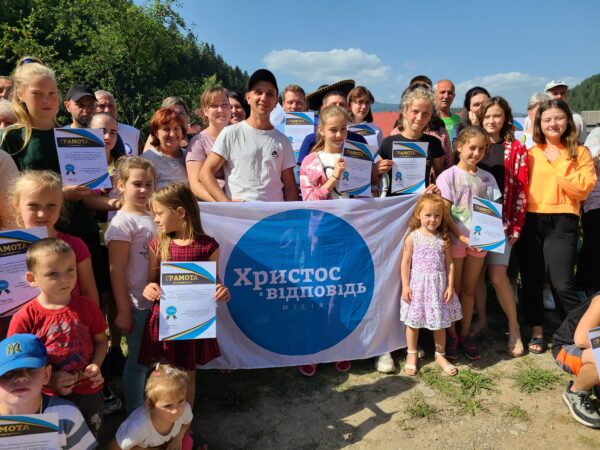 We were able to accept as many children as possible on a charitable basis.
The camp is an opportunity for children to immerse themselves in childhood, take a break from the war, get healthy and visit the safest locations in Ukraine.
In 2023, we plan to hold 4 camps on a charitable basis, during which we will accept 100 displaced children from the Donetsk, Luhansk, Kharkiv, and Mykolaiv regions.
We invite you to join the project and give the children affected by the war an opportunity to recover physically and emotionally, as well as meet new friends.
The cost of a five-day stay in the camp for one child is 3.000 UAH.
The aim of THE CAMPANING is to collect 300.000 UAH, also to provide travel, accommodation, meals and recreation programs for 100 children.
Please, do not hesitate, JOIN US!